Counselling Approach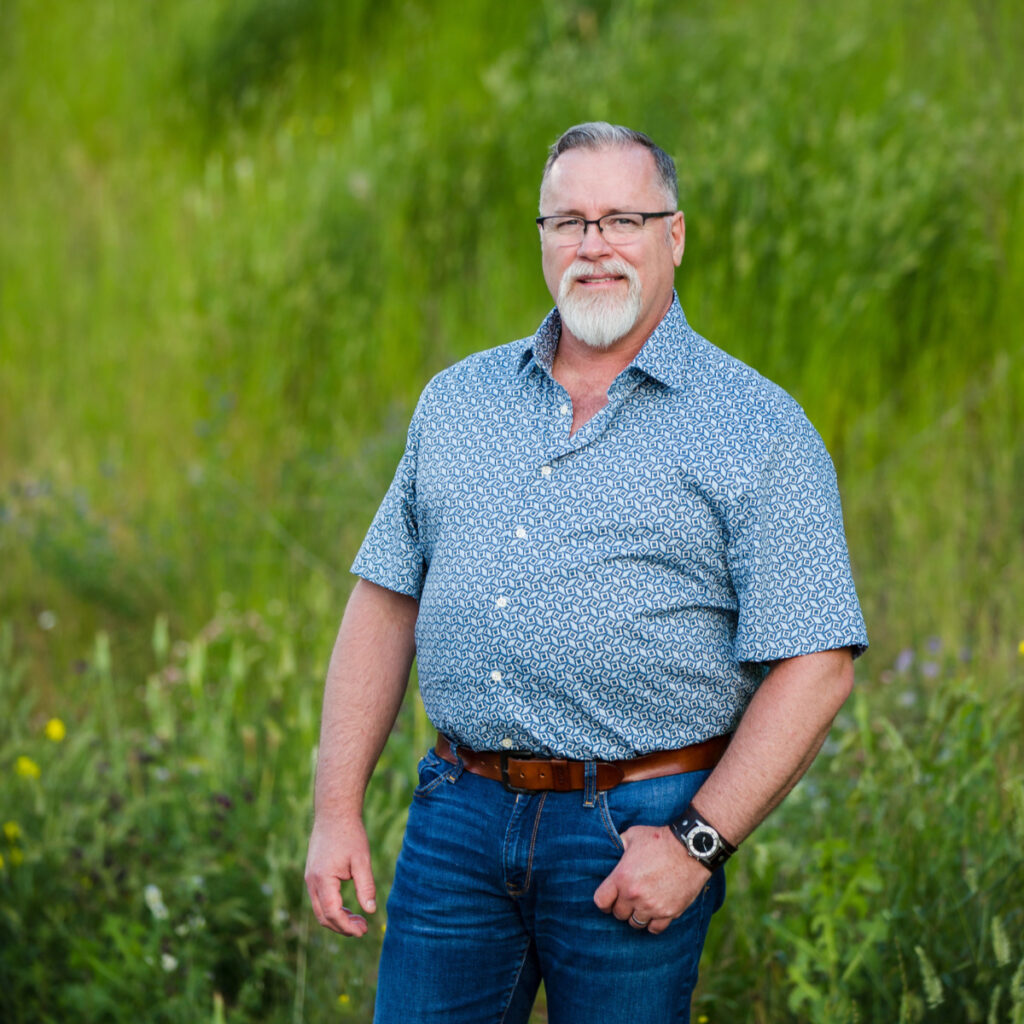 Wade considers himself an eclectic counselling professional. He is a certified focusing-oriented therapist, a member of the Focusing Institute in New York, NY, and a certified eye movement desensitization and reprocessing (EMDR) therapist through the EMDR International Association. He was trained at the Justice Institute of British Columbia in the practice of Indigenous/Aboriginal focusing-oriented therapy and trauma-informed practice, and he holds certification along with advanced practice skills and competence in substance-use treatment. Wade is also trained in Levels 1 and 2 of the Gottman couple method, Level 1 and Level 2 of motivational interviewing, Single-Session and One-At-A-Time approaches, and cognitive behavioural and dialectical behavioural therapies. Wade receives ongoing clinical supervision, which is a best practice in the counselling professions.
His work with families includes narrative, solution-focused, brief strategic and systemic family therapies as well as the tenets, concepts, and therapeutic processes of major theories of family functioning. He continues to understand how the roles of culture, religion, and spirituality intersect within various modalities of counselling support and encourages his clients to share their world views within the therapeutic alliance to support their counselling needs.
Measurement of Change
Wade is committed to a feedback-informed treatment approach that is evidence-based and includes two brief self-report scales that offer real-time feedback on the experience of those in counselling and their progress during each session. This information is helpful to ensure that Wade is working well within the therapeutic alliance that he develops with his clients, to identify any discrepancies from previous sessions, and to address clients' needs at that time. This feedback has also been instrumental in helping him to adjust his treatment approach and determine how his clients perceive his actions as their counsellor.
Clinical Supervision
Clinical supervision is interaction with another senior colleague — a mentor, or someone who provides a counsellor with the support and trusting relationship that clients develop with their own counsellor.
Clinical supervision is an important part of Wade's ongoing commitment to his lifelong learning and development plan. Being a counsellor requires dedication to ongoing professional-development opportunities, but Wade is also aware that reaching out to a trusted colleague and mentor is necessary to understand his own reactions, acquire new learning, and manage indecision or doubt. Because Wade is a reflective practitioner, clinical supervision gives him opportunities to discuss his personal needs that arise during sessions and develop a plan to maintain his inquisitiveness and support for his clients.
Are you considering clinical supervision? If you are interested in mastering new skills and would like to better serve your clients and develop a close supervisory relationship with a qualified therapist who shares your treatment philosophies and has experience in areas in which you are interested or currently specialize, consider speaking with Wade about this opportunity. He has received formal training in clinical supervision and meets regularly with a qualified professional for clinical supervision. He believes that personal experience is required to supervise safely, competently, and ethically. Wade's clinical supervision is anchored in evidence, and he is respectful and collaborative and assimilates and infuses diversity throughout all dimensions of his counselling practice. Wade welcomes your call to discuss your supervision interests; you might also be interested in speaking with his current supervisees about their experiences with his clinical supervision to decide whether a collaborative supervisory relationship and mentorship with Wade is of interest to you.