About Wade Alexander
MACP, RCC, CCC, RMFT, MN (APRN-MH), RN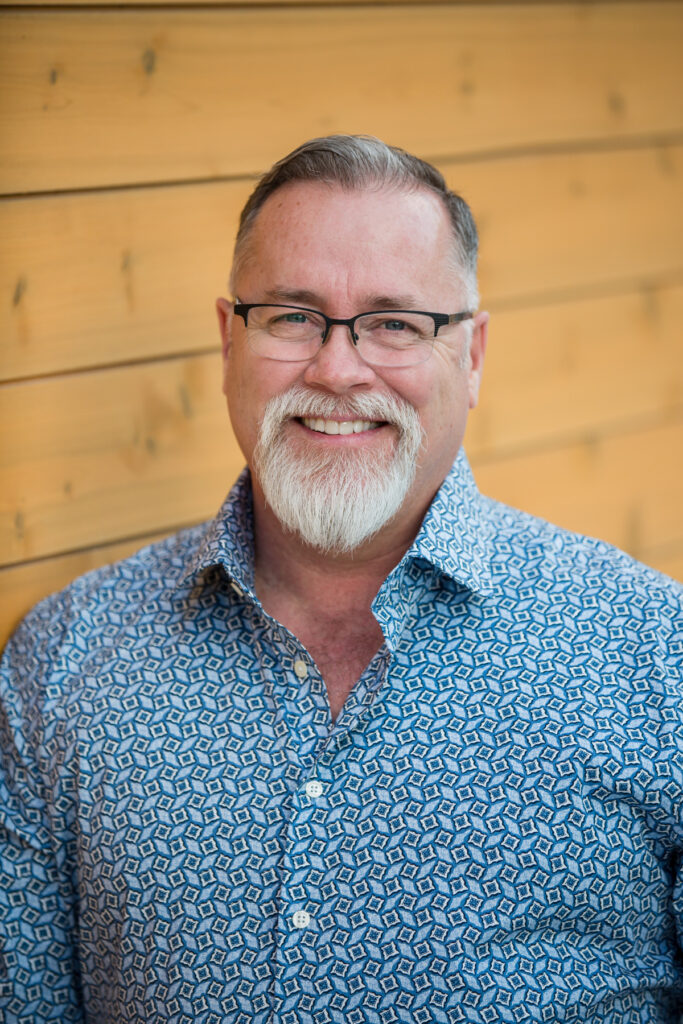 Wade is an active member of the British Columbia Association of Registered Clinical Counsellors (RCC, registration number 15616). He also holds a Canadian Certified Counsellor (CCC) designation with the Canadian Counselling and Psychotherapy Association (CCC, Registration number 10003356) and a Registered  Marriage and Family Therapist (RMFT, Registration number 20171038) designation with the Canadian Association for Marriage and Family Therapy. Wade is also an active member of the British Columbia College of Nurses and Midwives (RN, registration number 848835).
Wade has worked as a registered nurse (#848835) for over 20 years, spending the majority of his time with clients who have mental-health and addiction-based issues. His clientele has included those with dual diagnoses, including major mental illnesses such as schizophrenia, depression, anxiety, and co-occurring substance abuse; trauma; and those who have been incarcerated and face multiple barriers during their community reintegration. Wade has co-facilitated workshops on various topics, including burnout, vicarious trauma, grief, and loss; and in cybercounselling sessions he has delivered culturally relevant counselling support to individuals in remote locations in British Columbia.
Wade received a diploma in nursing from Douglas College in New Westminster, BC, where he began his work in the field of addictions and psychiatric and neurological nursing. Because of his passion for mental-health nursing, he completed his Bachelor of Science degree in nursing at the University of British Columba; later studies in mental health led him to the University of Alberta, where he graduated with a Master's degree in Advanced Nursing Practice and a specialization in mental health and addictions, including the development of a residential treatment program for women who had dual diagnoses of depression and substance abuse.
Wade has continued his lifelong educational journey into the field of counselling psychology and has completed his second master's degree: a Master of Arts in Counselling Psychology at Yorkville University. Wade continues to expand his practice interests to include youth, couples, and families, with an emphasis on improving the lives of individuals, couples, and families of all ages to enable them to live their lives more fully and enjoy their moments of growth and development over the spectrum of their lifetime. Although at various times in our lives we all face challenges that are inherent obstacles, Wade's person-centred approach to the therapeutic relationship is based upon mutual trust, respect, and integrity, values that he considers important in developing a safe and holistic approach to life's challenges.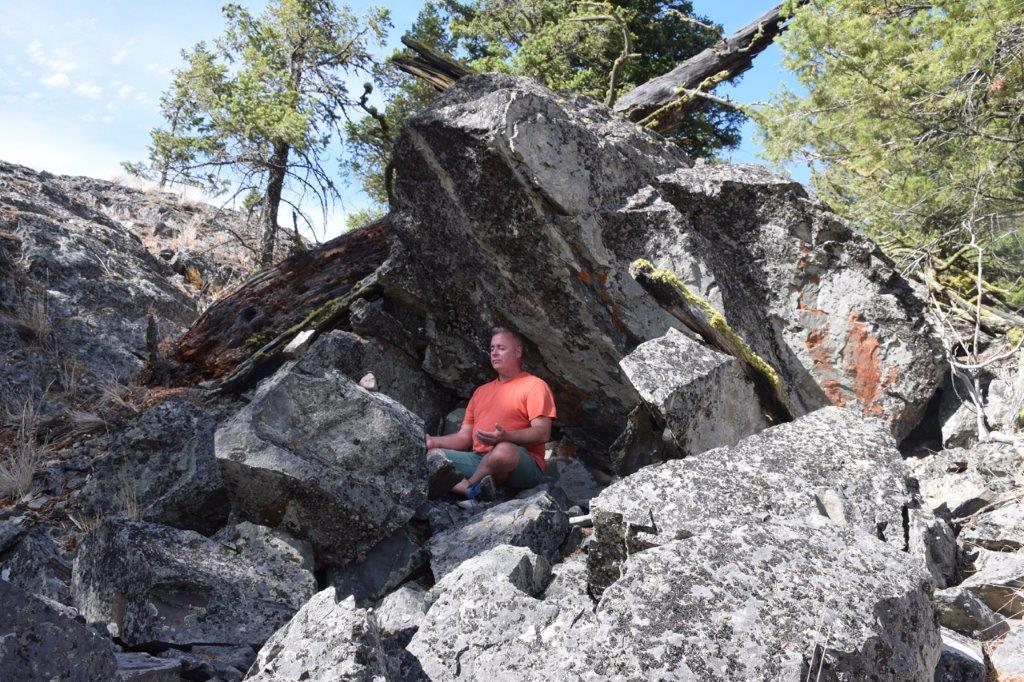 Background
Originally from northern Manitoba, Wade is of European decent with a Scottish maternal ancestry and was gifted at adoption to a family with Scottish paternal and Ukrainian/Romanian maternal ancestries. Wade lives with his life-partner, Gary, and their two high spirited canine companions. Wade and Gary have a blended family that includes three adult children, and five grandchildren who live in British Columbia and Alberta.
His work with families includes narrative, solution-focused, brief strategic and systemic family therapies as well as the tenets, concepts, and therapeutic processes of major theories of family functioning. He continues to understand how the roles of culture, religion, and spirituality intersect within various modalities of counselling support and encourages his clients to share their world views within the therapeutic alliance to support their counselling needs.
Wade is known as a fair-minded, direct, and generous person who truly enjoys trying to make a difference in the world. He strives to be more active and enjoys the outdoors and camping, fishing, and hiking in the local area, as well as world travels that include spending time with local community members to learn more about their culture, their food, and their way of life. He looks forward to meeting with you and developing a plan to support the next steps in your journey.