Meet Wade
As a professional counsellor, Wade adheres to the standards of practice, values, and code of ethics of the British Columbia Association of Registered Clinical Counsellors, the Canadian Counselling and Psychotherapy Association, and the Canadian Association of Marriage and Family Therapists.
Let ME HELP YOU
Safe, confidential, and inviting online counselling services. Counselling for how we live today.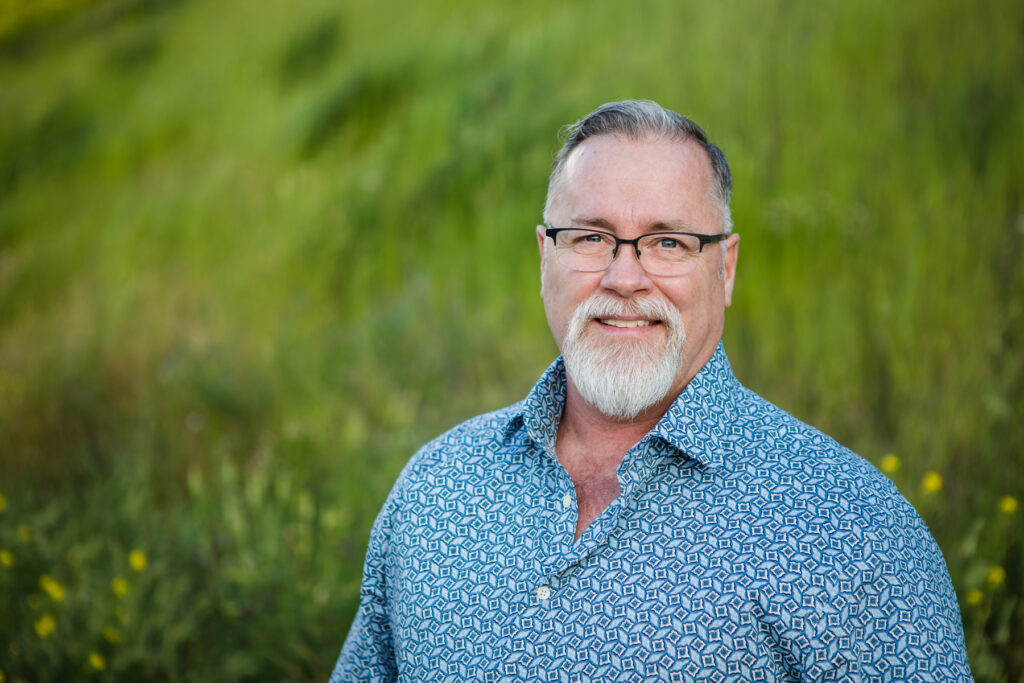 Experienced. Caring. Effective.
I understand the complex circumstances we are facing personally as individuals, families, and communities, nationally and globally. The impact of the COVID-19 virus might provoke many emotions during this time of uncertainty. Based upon the recommendations of the regulatory bodies that govern my counselling practice, the service-provider agencies, and the clients whom I serve, I will continue to provide remote counselling services to new and existing clients. I suspended face-to-face counselling on Tuesday March 11, 2020.
Remote counselling services will be different from face-to-face encounters and will occur via electronic communication technologies, including videoconference and telephonic contact. Electronic technologies facilitate ongoing therapeutic support, and I will make every attempt to respect your confidentiality and privacy. However, secure and encrypted videoconference platforms have limitations and can pose a risk to your personal information. For safety reasons, I might ask you to provide additional information to support the use of these platforms, such as personal contacts to whom I could reach out in the event that the technology fails.
Please take good care of yourselves and each other during these challenging times.
— Sincerely, Wade R. Alexander
Counselling Services
---
Wade R. Alexander provides telehealth counselling services including e-counselling to clients throughout British Columbia and other remote regions of Canada.
We're here to help. Reach out for a consulation.
Contact us to get started
---
Wade's areas-of-treatment interest and experience is extensive and includes working with all ages of individuals who face:
---
abandonment
attachment concerns
abuse
addictions
anger
anxiety and panic
burnout
depression
eating disorders
family challenges
health and wellness
grief and loss
infidelity
LGBTQ2S+ support,
marriage and relationship challenges
men's issues
parent and youth challenges
physical illness
post-traumatic stress disorder
issues with self-esteem, suicide or self-harm
sexual health and identity
sexual assault
perpetration of sexual assault
sexuality
trauma