Meet Wade
As a professional counsellor, Wade adheres to the standards of practice, values, and code of ethics of the British Columbia Association of Registered Clinical Counsellors, the Canadian Counselling and Psychotherapy Association, and the Canadian Association of Marriage and Family Therapists. Wade is a member of the Focusing Institute in New York, NY, and a certified EMDR therapist through the EMDR International Association.
Let ME HELP YOU
Experienced. Caring. Effective.
Safe, confidential, and inviting online counselling services. Counselling for how we live today.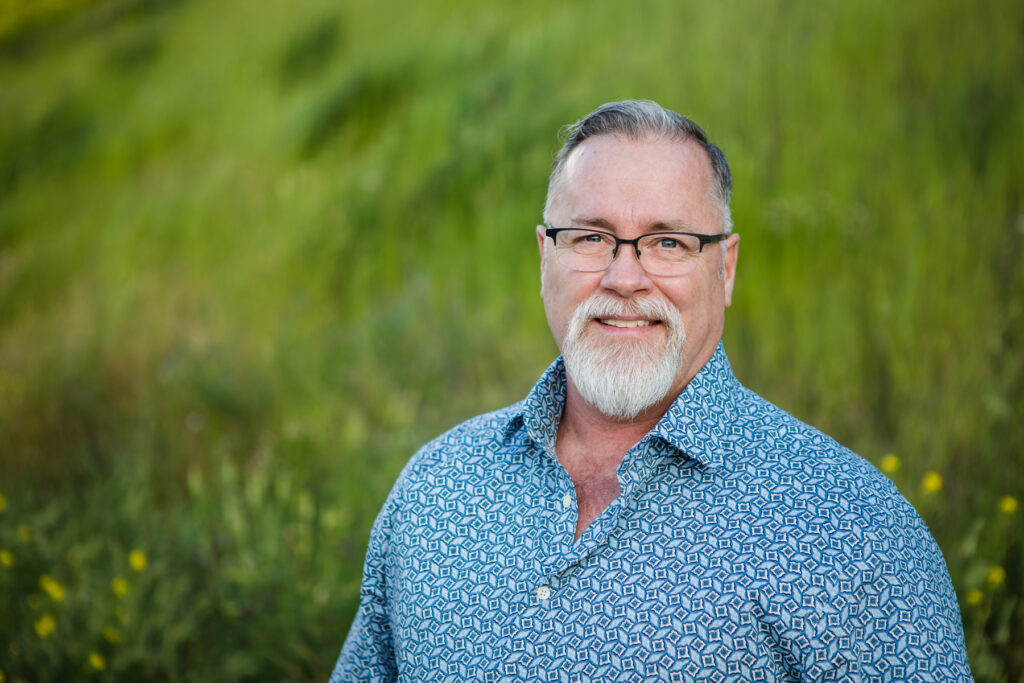 Online E-Counselling – Welcome
---
I provide e-counselling services, a remote telehealth service, across the entire province of British Columbia and other parts of Canada and beyond. Remote e-counselling services are different from face-to-face encounters and will occur via electronic communication technologies, including videoconference and telephonic contact. E-counselling allows me to reach more people, including those who might otherwise not be able to access mental health and wellness services. Clients report having enjoyed the convenience of e-counselling; however, some might not appreciate this form of counselling service, and that is okay. I can offer referrals to several colleagues who offer face-to-face counselling services.
Research has suggested that e-counsellors pay attention to different things than they do in face-to-face interactions, that e-counselling is as effective as face-to-face counselling, and that the retention rates are higher. I also offer flexibility in the length and frequency of sessions to accommodate clients who have a different perspective on how to meet their mental health and wellness needs. This works well for parents who might not have childcare and must have their young children with them during the session or for those with limited concentration or other mental health challenges.
Electronic communication technologies facilitate ongoing and convenient therapeutic support for clients that has been backed by research since the 1960s. I will make every attempt to respect your confidentiality, privacy, and need for care. However, secure and encrypted videoconference platforms have limitations and can pose a risk to your personal information, and sometimes technology can fail. I have minimized these limitations and have a backup plan in the event that we face challenges during a session. For safety reasons, I will ask you to provide additional information to support the use of these platforms, such as personal contacts to whom I can reach out in the event that the technology fails.
I am privileged to have this opportunity to share my time with my clients. I look forward to working with you.
Sincerely,
~Wade R. Alexander
Counselling Services
---
Wade R. Alexander provides telehealth counselling services including e-counselling to clients throughout British Columbia and other remote regions of Canada.
We're here to help. Reach out for a consulation.
Contact us to get started
---
Wade's areas-of-treatment interest and experience is extensive and includes working with all ages of individuals who face:
---
abandonment
attachment concerns
abuse
addictions
ADHD/neurodiversity support
anger
anxiety and panic
burnout
depression
eating disorders
family challenges
health and wellness
grief and loss
infidelity
2SLGBTQQIA+ support,
marriage and relationship challenges
men's issues
parent and youth challenges
physical illness
post-traumatic stress disorder
issues with self-esteem, suicide or self-harm
sexual health and identity
sexual assault
perpetration of sexual assault
sexuality
trauma